Knowledge management an absolute must for improving productivity and gaining back an incredible 300+ hours per year, per attorney.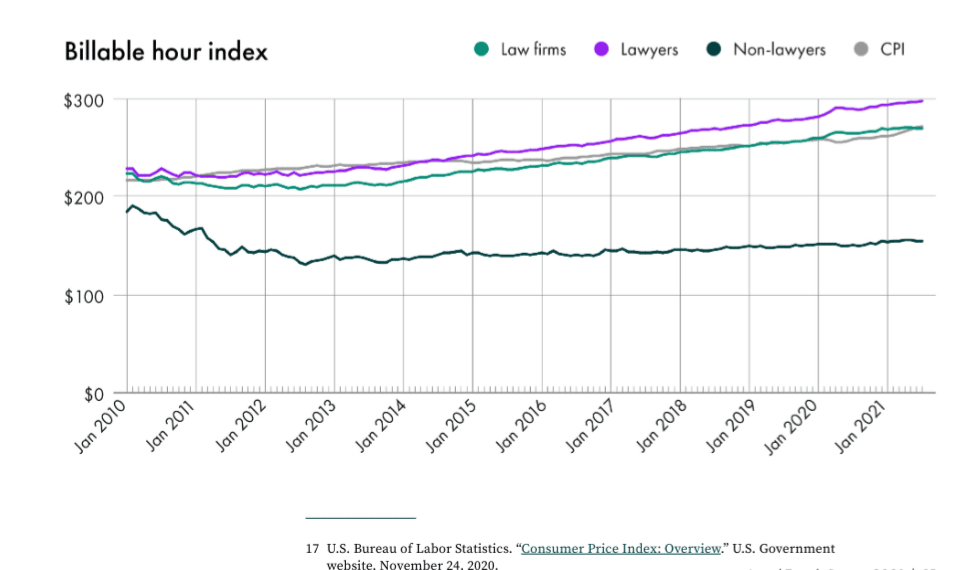 It has already been estimated that lawyers waste an average of 1 hour a day looking for a document that they cannot find.*
Document assembly and management tools are integral to helping manage the enormous number of documents legal teams generate everyday – from contracts to different types of non-contractual papers; and memos to applications. Without effective knowledge management practices and tools in place, these tools can't deliver material gains in productivity.
Knowledge management involves the efficient management of various types of documents—essentially it serves to quickly surface relevant information and insights. From standardized templates to file organization to governance and playbooks, these activities create capacity and ensure attorneys can access important information faster. Additional benefits include improved collaboration across teams and more efficient onboarding new professionals to the team.
Knowledge management can be more than a productivity driver, it can also drive business intelligence. Check out : "Knowledge Management is the Gateway to CLM"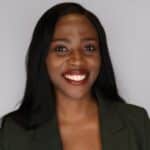 About the Author:
My name is Ruth Gondwe, I am a commercial lawyer helping GCs and lawyers discover ways to avoid mundane, annoying tasks involved with contract review. Follow me on LinkedIn to keep up with the latest technology and trends for contract review, legal operations, workflow optimization, knowledge management and contract lifecycle management.
* "Define the problem and focus on One-Year Benefits: Building a Law Firm KM Strategy that Drives Value" by Fred Levesque