Recent reporting shows a looming crossroads for corporate legal departments, with 65% percent seeing an increase in matters while 59% are grappling with shrinking budgets. These findings make it clear that GCs could benefit from a review of their litigation management methods to stay aware of available resources and have systems in place to maximize efforts.
Our complete guide covers six key topics every GC should consider when making decisions that will impact their department and the company's bottom line.
Key Takeaways
Your company's priorities have the potential to influence each litigation matter and, as a result, your management of it.
A firm sense for legal spend combined with the potential exposure or reward is crucial for aligning the economics of litigation with the company's goals.
Use ALSPs and technology to optimize litigation workflows and preserve precious legal spend.
Regular reviews and analysis of litigation processes ensure alignment with company goals and prompt necessary adjustments.
1. Consider the Different Priorities of Litigation Management
The overarching goal of litigation management as a GC is simple: resolve company-related claims in the most favorable manner possible. However, determining what is "favorable" often requires considering a few key priorities.
Each priority, and its relevance at a point in time, could impact your future litigation management decisions. For example, decisions about which outside counsel to engage or your company's willingness to offer a higher settlement could be affected. Some priorities that might affect litigation management, in this sense, include:
Establishing a particular precedent in court to mitigate the risk of future litigation.
Avoiding negative press amid major company events (e.g., sales, acquisitions, or mergers).
Preserving business reputation and appeasing shareholders.
Pursuing non-monetary rulings (e.g., injunctions or declaratory judgments).
Ensuring regulatory compliance to prevent compounding the fallout from the litigation.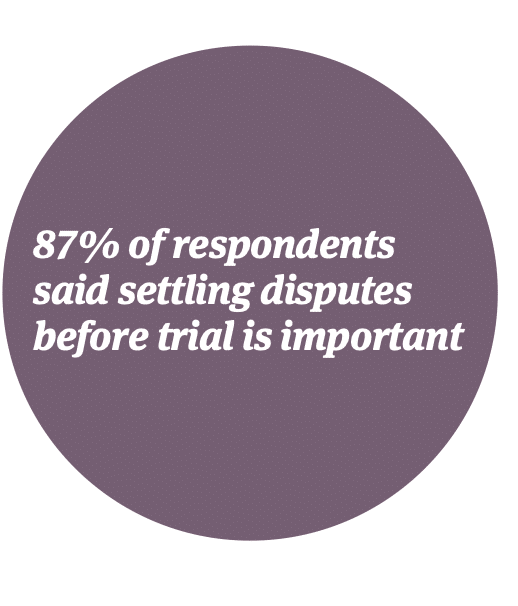 2. Assign a Dedicated Case Manager for Each Litigation Matter
While litigation management is a big component of your job as a GC, it's likely not your only responsibility. Other obligations like corporate governance or contract management mean you will need help with overseeing the company's litigation. You need to assign a clear case manager for each claim of the company. This could be a junior-level GC, an outside counsel, or a third-party claim administrator. You will rely on their intimate knowledge of the facts of the case to make critical litigation decisions, like filing pretrial motions, making a settlement offer, or appealing an unfavorable judgment.
3. Know Your Legal Spend Costs and Potential Liability (or Reward) to Evaluate Options
With your litigation priorities in mind, productive management shifts toward analysis that compares your potential legal spend on the litigation versus the potential liability or reward. Legal spend is the total costs necessary to administer the litigation, from pre-trial to post-trial. Potential liability and reward reflect what the company could lose or gain based on the judgment. Having accurate forecasts of the ranges for both figures is essential for GCs that want to establish themselves as strategic partners for the company rather than cost centers.
In litigation, it can be difficult to see the forest through the trees without an understanding of the underlying economics. This is especially true when overseeing a case outside your expertise and relying on outside counsel's recommendations. While outside counsel is in your corner, their interests could run counter to your legal spend control goals. Here are some ways to hedge against those risks:
Request a written case review detailing exposure, costs at each stage of litigation, and the factors that could influence these costs.
Review every legal bill for the value you are receiving.
Maintain data on each case and firm to make better choices when outsourcing future litigation or bringing the work in-house.
4. Use Technology to Streamline eDiscovery and Free Time for Strategic Work
With increased reliance on computers in business, eDiscovery and commercial litigation have become a time-consuming, costly endeavor thanks to all the documents and metadata under review. The ability to effectively manage this process is essential for expediting discovery and quickly developing your overall litigation strategy.
While technology contributed to this issue, it also has the power to solve it. Explore available legal technology, such as AI tools and eDiscovery platforms, that allows you to upload documents, develop keyword lists, and perform targeted searches for relevant items. Getting in front of the eDiscovery process this way brings your case into focus sooner and gives you time to make informed, strategic recommendations to your C-suite.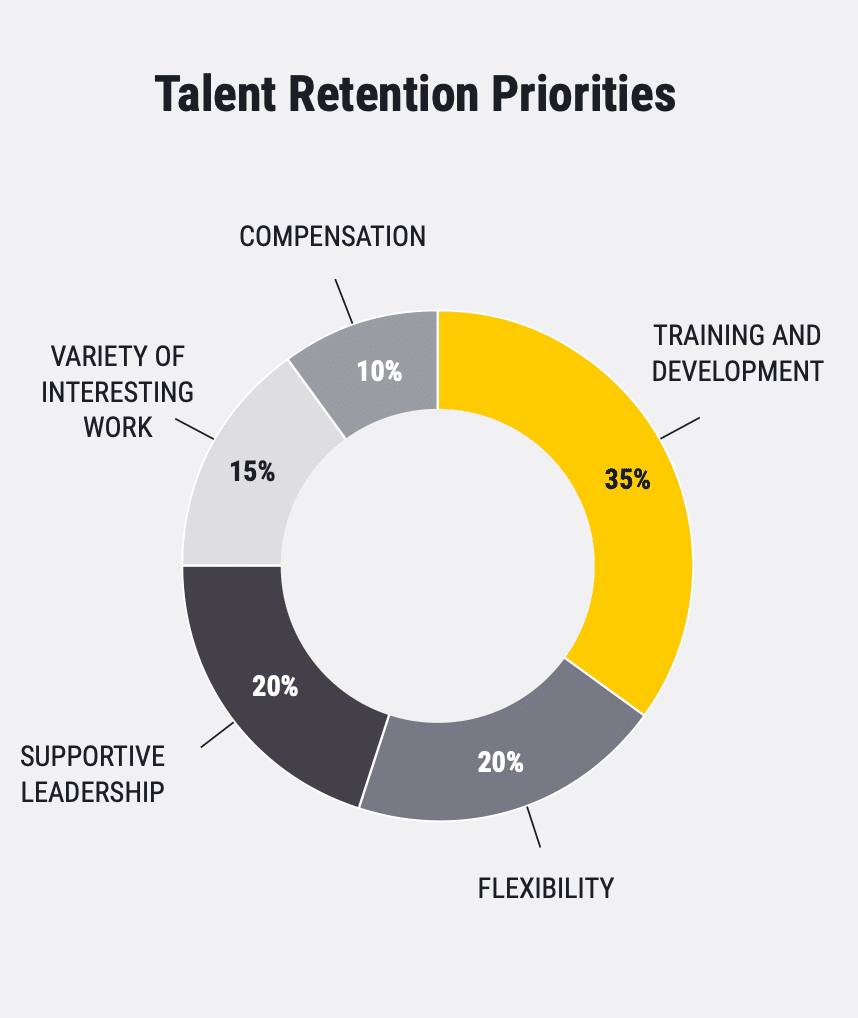 5. Leverage an ALSP to Fill Gaps and Reduce Costs
Your litigation priorities may lead to hard-to-predict timelines when managing a case. Additionally, key litigation dates depend on the judge or court, which remains out of your control. Legal departments can combat this uncertainty using flexible ALSPs and legal process outsourcing. Explore and develop relationships with these entities so you know how to get extra litigation support when you need it, such as when the following occurs:
Employee turnover within the legal department.
Inability to find or afford outside counsel for a legal project.
Need for legal research or work in a jurisdiction outside your familiarity.
6. Perform Periodic Reviews of Your Litigation Management Processes
Every management process, including commercial litigation, can benefit from routine performance reviews. Such reviews enable you to evaluate your processes, consider your metrics for success, and ensure that litigation strategies align with the company's goals and values.
Develop reports that detail key data and context surrounding the prior year's litigation. This analysis empowers your legal team to make informed decisions regarding any adjustments or major structural changes, such as changing outside counsel or bringing litigation in-house.
Get More Insight from Your Litigation Management with Exigent
Every GC and legal department has a unique litigation management approach, but all can benefit from focusing on the six areas mentioned above. If you aim to improve your litigation management practices, consider a consultation with our team of legal design experts. We help legal departments with all facets of their litigation workflows, including eDiscovery, legal spend, research, and other administrative needs.