In one of our webinars, Exigent and Hub International showed how the top insurance brokerage used contract data to take control of a decision that was historically made by hunch, and achieve better asset utilization across their global commercial lease portfolio.
With offices across the world, a commercial lease portfolio of more than 400 properties and the realization that occupancy was the company's second biggest expenditure, Hub International was looking for ways to use the information contained in their leases to reduce risk and realize cost savings and opportunities across their entire portfolio. Working with Exigent, the 10,000 employee-strong company gathered data, analyzed it and established that it was possible to reduce property-related costs by 10%, and improve asset utilization by 20%.
After setting up a central, secure, contract repository, Hub International and Exigent made sure all data was formatted consistently to then extract statistical information and analyze the outliers in contracts. Exigent applied commercial logic to the mix and enabled Hub to discuss at Board level how to achieve those targets — commercial goals that are transparent, achievable and measurable.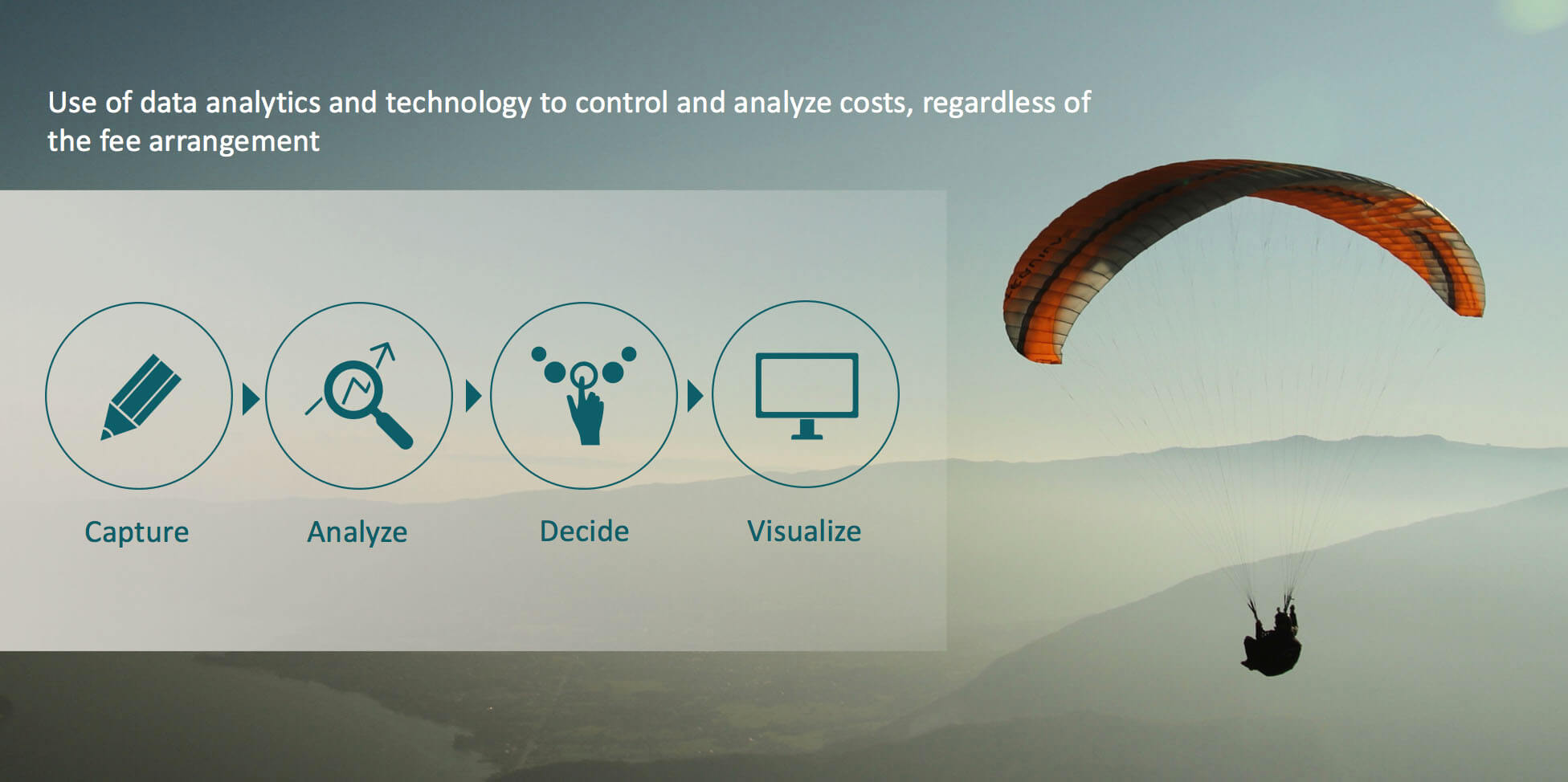 The key vision for Hub International's GC – and any legal department which wants to be smart about delivering value to the company — is that contracts are now treated like an investment. Far from being just papers that the legal department drafts and puts in a drawer until something goes wrong, contracts are a collection of very useful data which, when put into a consistent format and compared to other sets of data from across legal, finance and procurement, can help a company find the balance between risk management and commercial benefit.
Editor's note:
Information within your contracts is meaningless if it's not put to use. View the recording of this webinar, to learn how you can use a statistical approach to identify outliers in your contracts and find a path towards improvement – not just in property, but also for other areas of the business.
Well, your contracts should be the first item on yours to do list. Because they are a source of data that can lead you to save money AND boost your bottom line at the same time. We bet your contracts are a goldmine.