Getting more out of Microsoft365 & SharePoint
Automate workflows and data management to increase quality, speed and cost savings
Automation & Workflows
Cost Benefit Analysis on Microsoft365
Top GC & C-Suite Priorities
The Productivity Matrix
"Automating repetitive and routine work
is top of the list for improving productivity."
Source: Breaking Free – Annual GC Survey, click here.
Microsoft365 is easily customized
to create solutions that work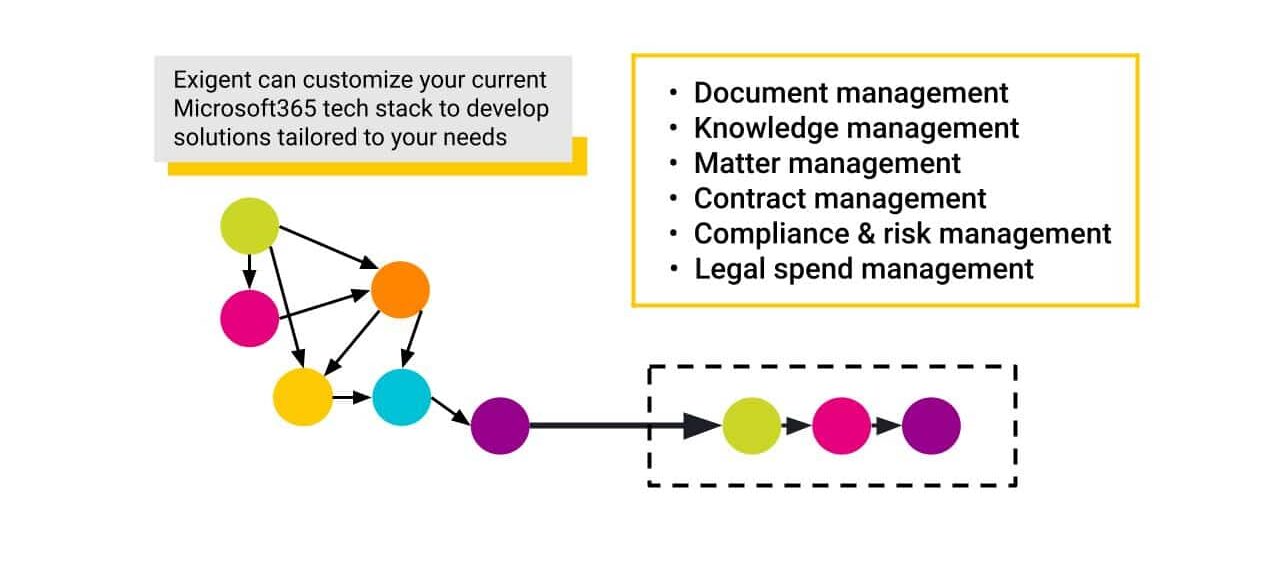 Cost-Benefit for Optimizing Microsoft365 vs. Buying New Tools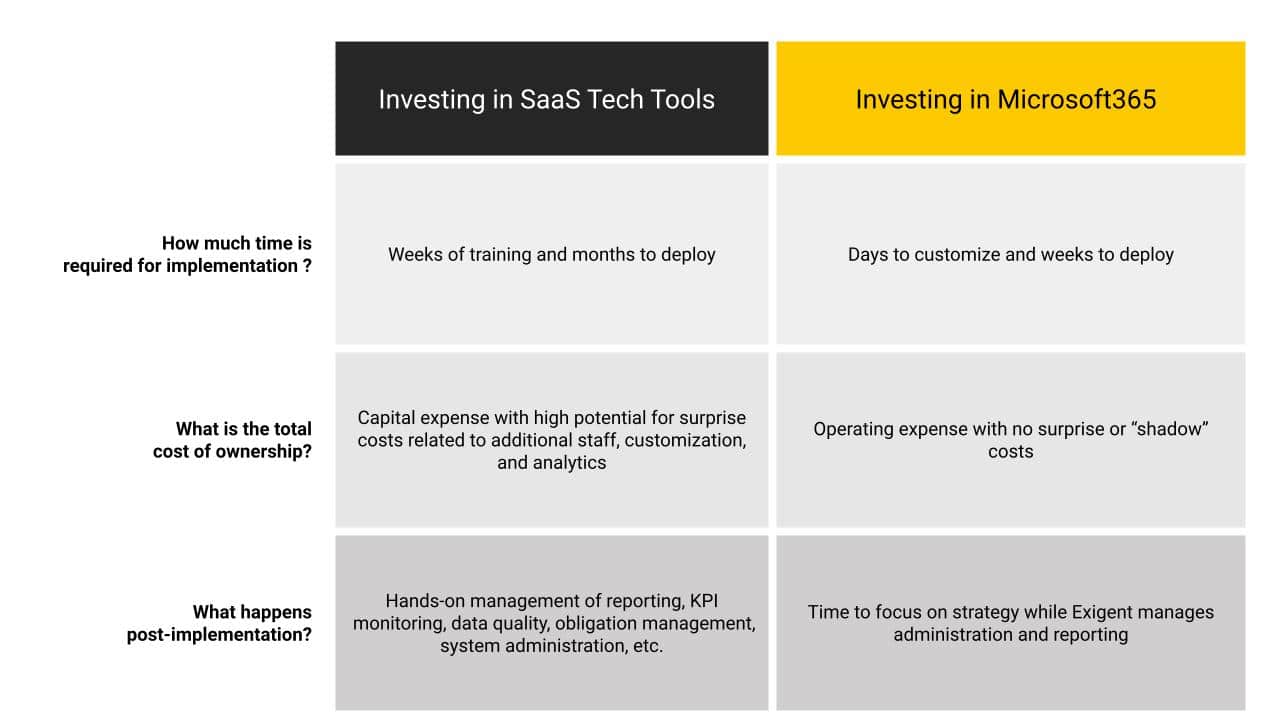 Productivity fundamental to high performance
C-Suite Expectations:
Business enablement
Digital Transformation
Operational Excellence
Exigent Annual GC Survey Reveals Strategic Priorities: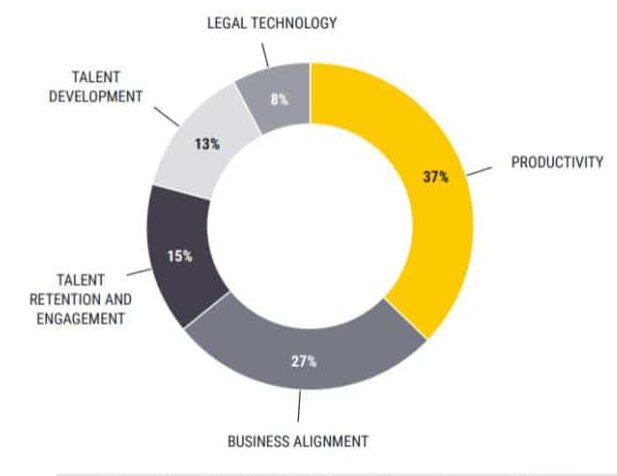 High-Performing GCs Use the Productivity Matrix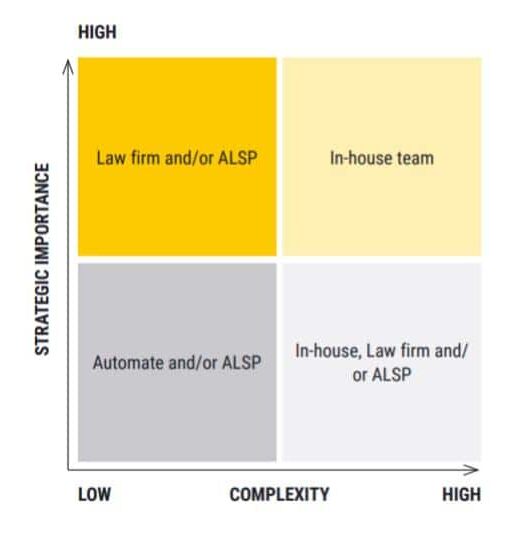 Productivity best practices
Automate routine, repetitive work

Leverage existing tech, i.e. Microsoft365

Find quick wins

Be relentless
"Waiting for a bigger budget is a fool's game. Repetitive and routine work must be at the top of the list. If you haven't outsourced, eliminated, or automated that work, you're wasting precious dollars."
Source: Breaking Free – Annual GC Survey, click here.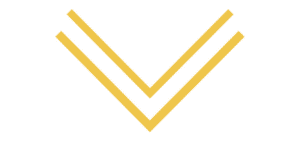 Results achieved using automation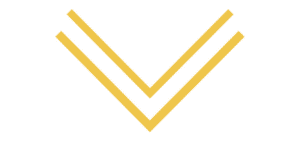 Automation in Action via Microsoft365
What can Microsoft365 Automate?
Legal Intake
Triaging
Playbooks
Data Classification
KPIs & Reporting
Analyze and optimize each step of your workflow by using Microsoft365 & Sharepoint to create tools for:
Triaging
Legal Intake Tools
Self-Service Playbooks
Data classification
KPIs and Reporting

Legal Intake
Primary dashboard for matter management, file importation, initial requests…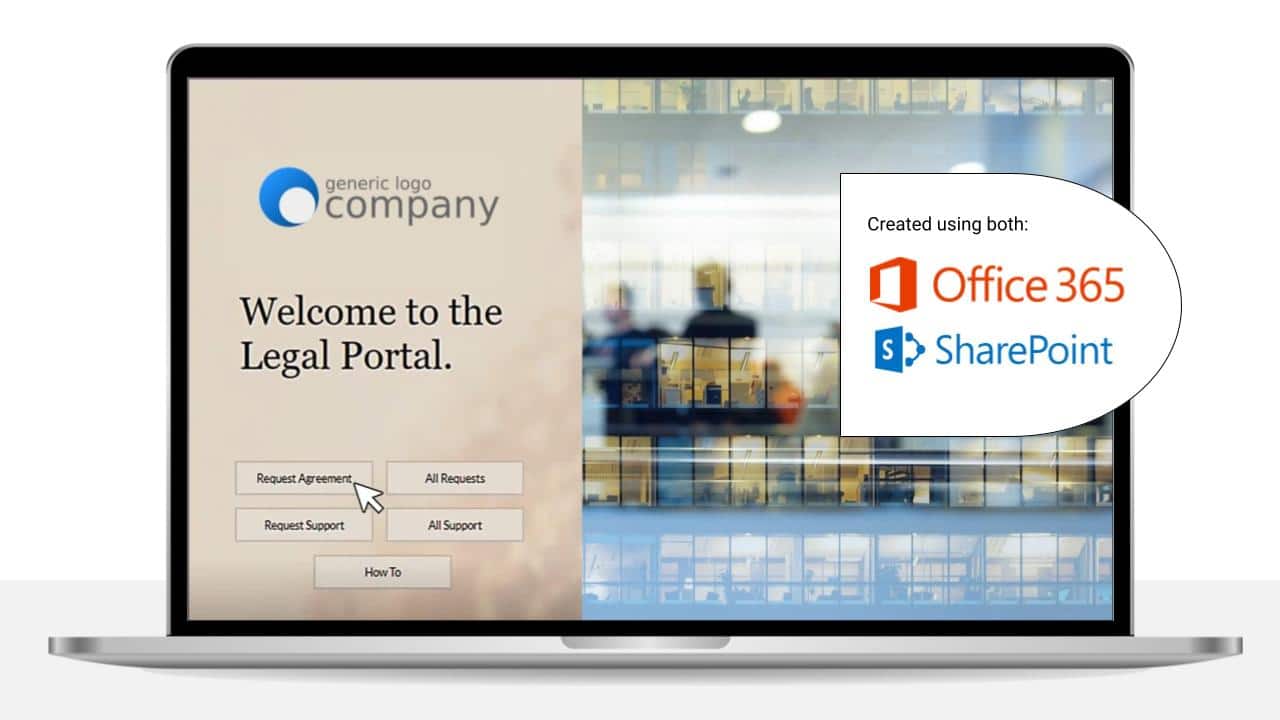 Triaging
Visibility into whom requests are assigned to, time spent, and deadlines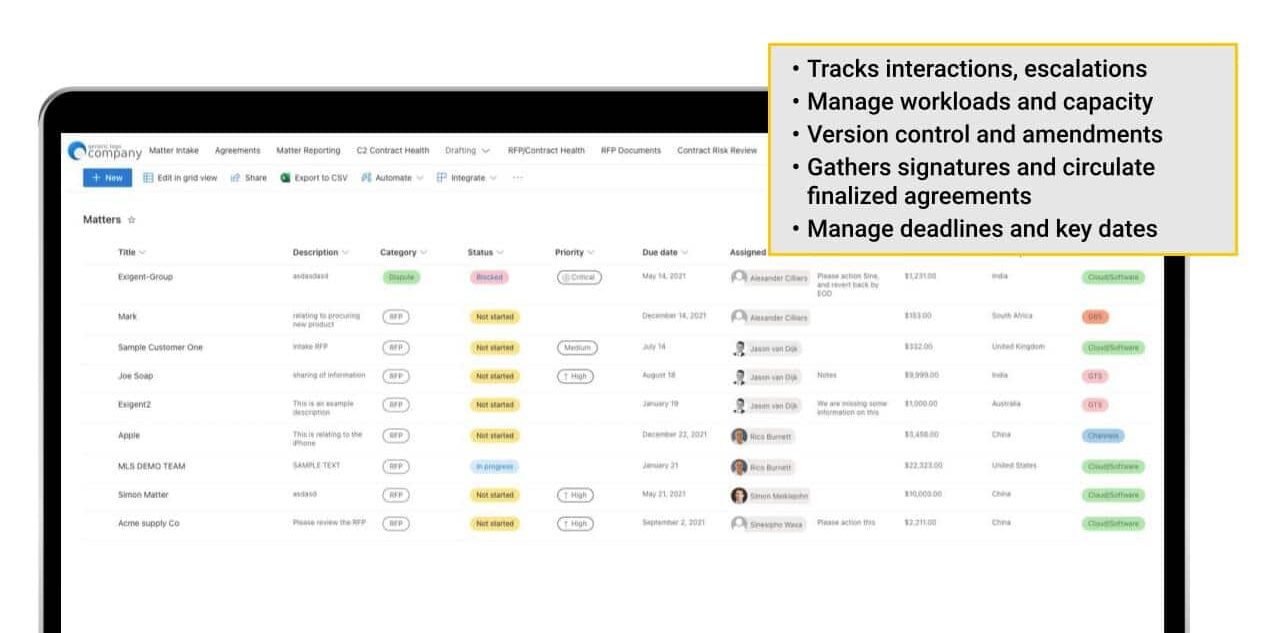 Playbook Creation: Self-service & document generation

Leverage playbooks with automated templates driving quality & consistency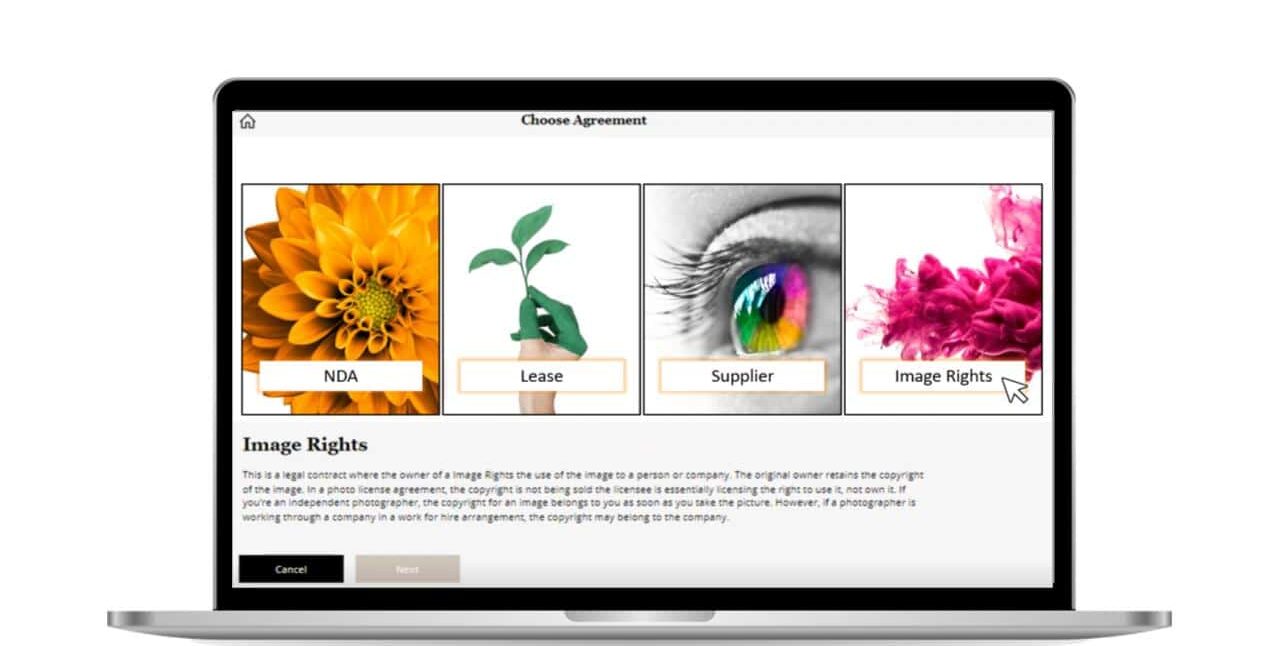 Track & Monitor Workflows with Data Extraction

Data tagging and classification throughout workflows for searchability and reporting ease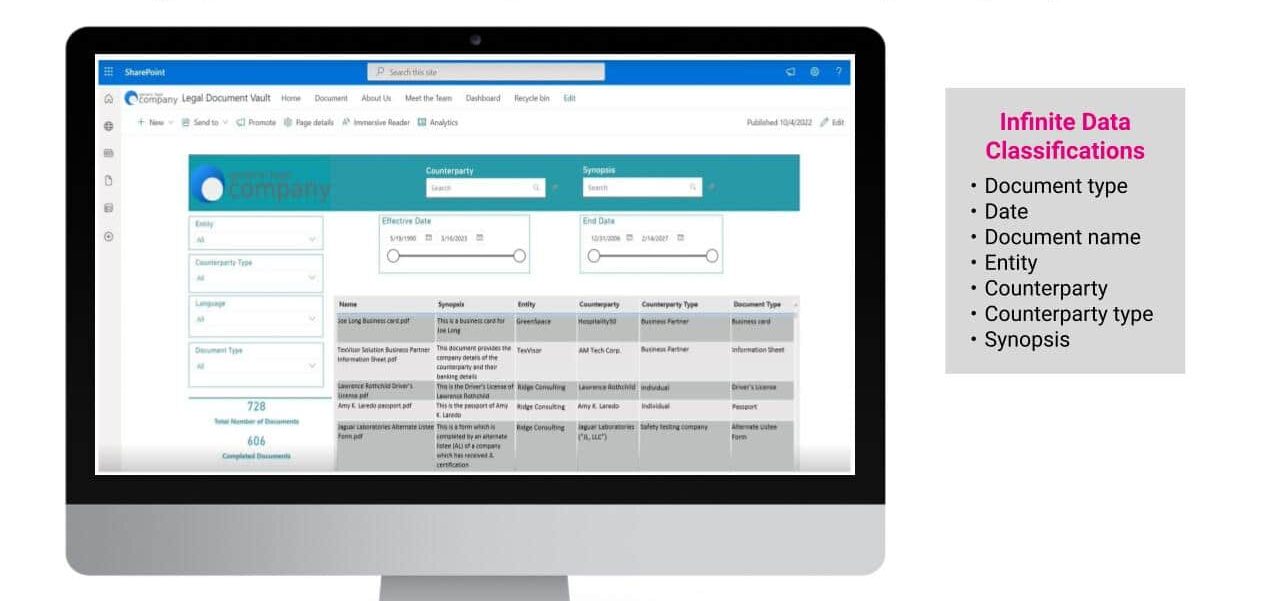 KPIs and Reporting 

Revealing business insights into legal spending and performance targets for budget management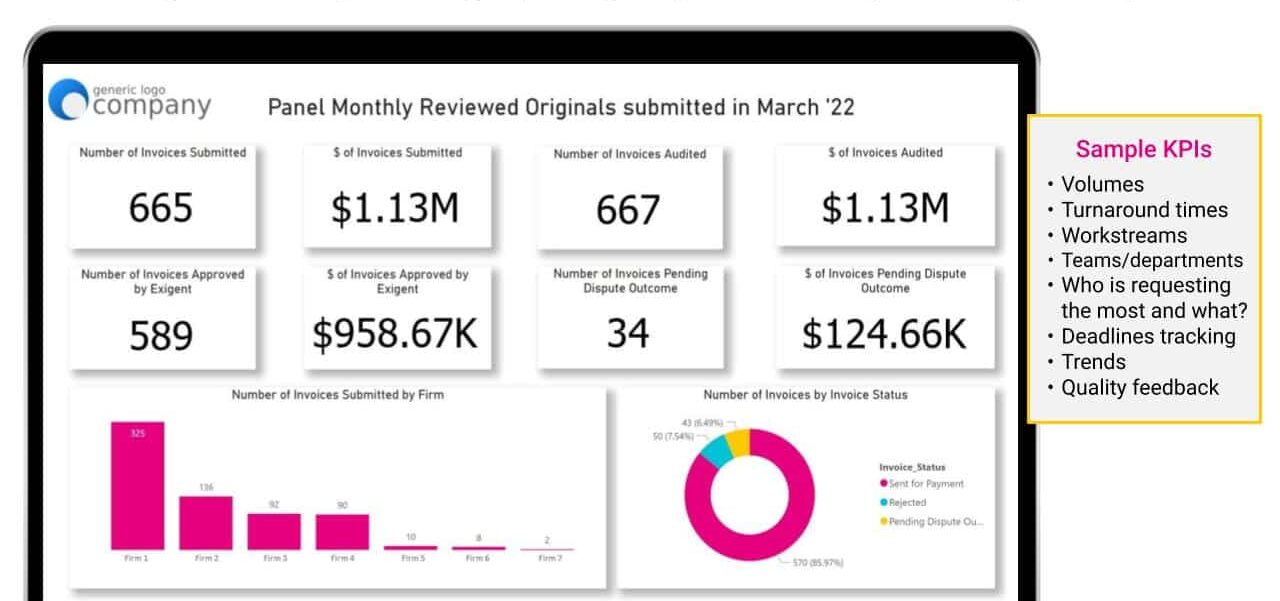 Where's your biggest opportunity to automate?
Reach out to one of our legal design experts to better leverage Microsoft365 and Sharepoint today!
---
Latest Insights