Would you like to step-up to the plate?
What is the use of wisdom if it is not shared. Cross-conversely, what can we do when interacting those advices with your peers for feedback. That is the magic of the GC Forum, speakers and attendees win insights equally. 
Have you approached your corporate legal department leadership with creative, outside-the-box tactics that supported change management initiatives, talent and retention, business enablement, data strategy or technology adoption – if so, we want to hear from you!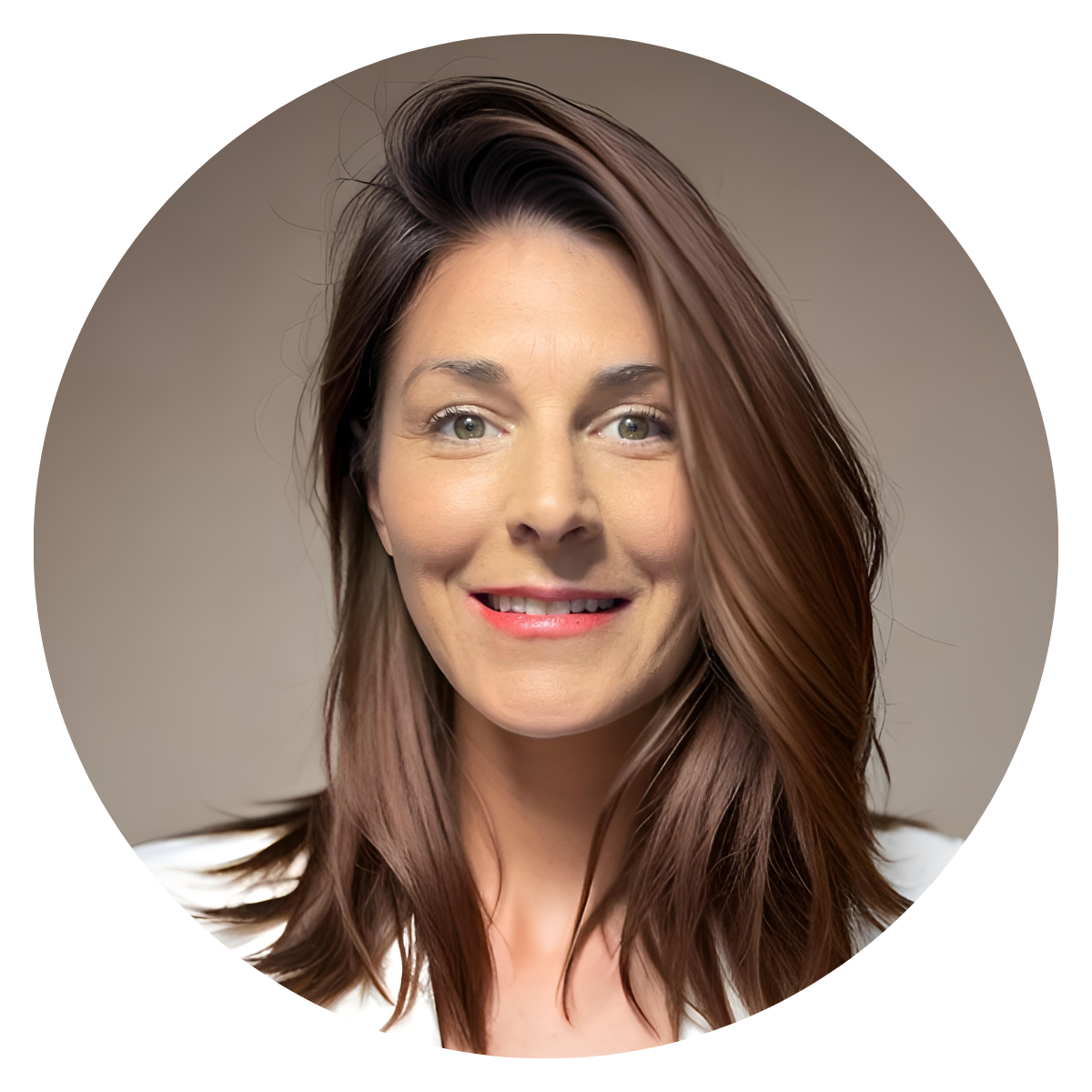 If you've got something to share, please do set-up a speaking strategy session with our Global Director of the Exigent (A Morae Company) GC Forum, Corinne Meier by filling out the form below.  
In 30-minutes we'll discover and capture what makes you a leader to follow…