Would you like to join the GC Forum?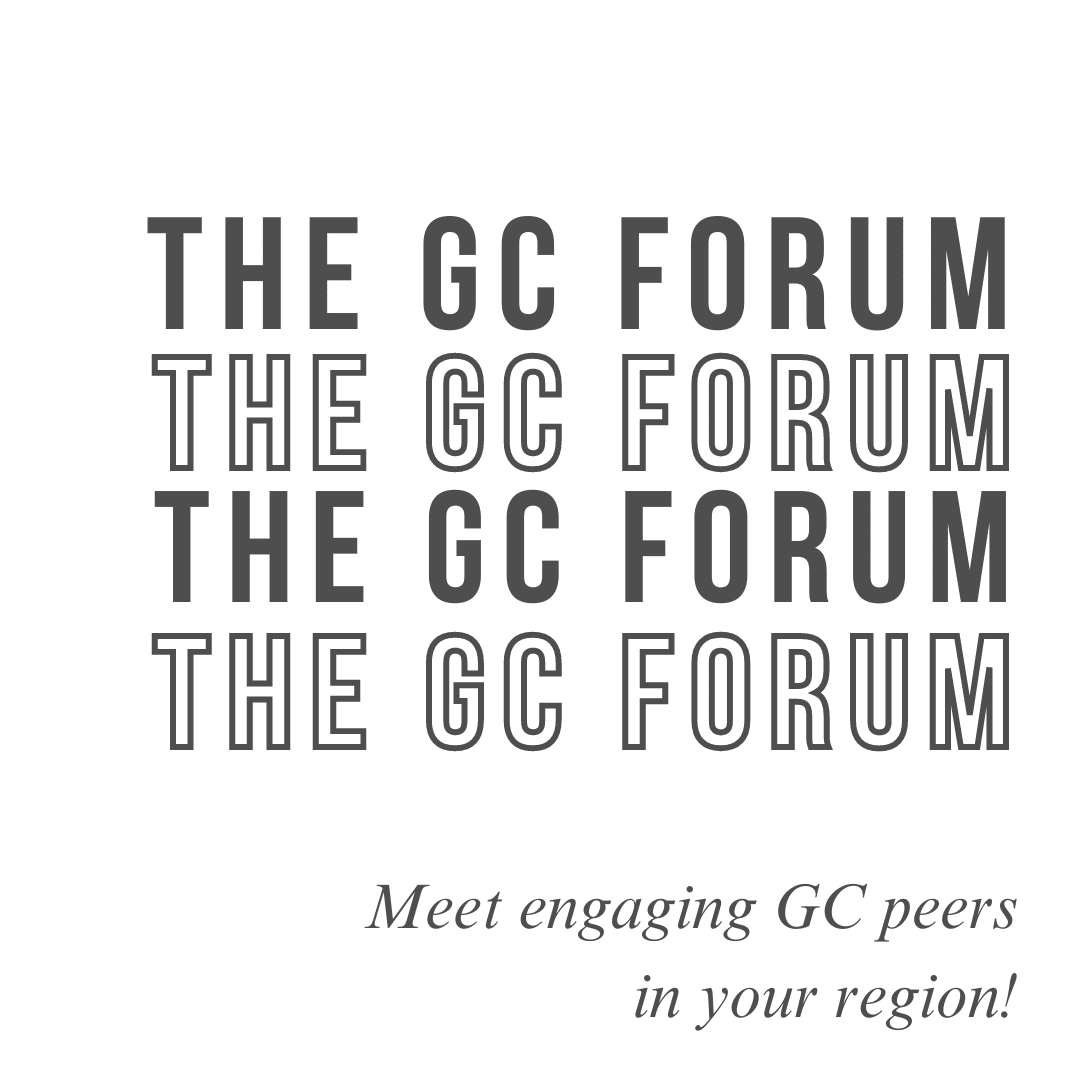 What is the GC Forum? 
The GC Forum is a peer-to-peer community exclusive to heads of corporate legal on legal transformation best-practices.  
Hear war stories, successes, and tales of radical leadership to achieving legal transformation from your GC peers around the globe.
Join our peer-to-peer community of GCs plunging into technology, people, and processes to accelerate their departments.
When and how do we meet? 
In-person and virtual events feature GCs and in-house leaders in the trenches of disruption and operating effectively in the pace of change…
How do I get invited to the events? 
Fill out the registration form below.* See upcoming events here. 
*Form submission does not guarantee a spot at these roundtable sessions. By invitation only.
---
---
About Exigent Group:
Exigent is an Alternative Legal Services Provider (ALSP) breaking industry boundaries and raising the bar for data-driven decision-making. With a powerful combination of technology, legal expertise, and business acumen, Exigent creates expert solutions that drive better legal and business outcomes for law firms and corporations.
Exigent delivers scale, expertise, and insights that generate bigger returns for CLM – Contract Lifecycle Management, Legal Spend Management, e-Billing, Due Diligence, Document Review, eDiscovery and Litigation Support, Commercial Services, Regulatory & Compliance, Outsourced Legal Administration, and  Legal Tech Design. 
Follow us on LinkedIn and Twitter to transform the way you do legal.