Market-leading legal services provider gives back to co-founder's former School and enables boys to start taking rugby 'seriously'.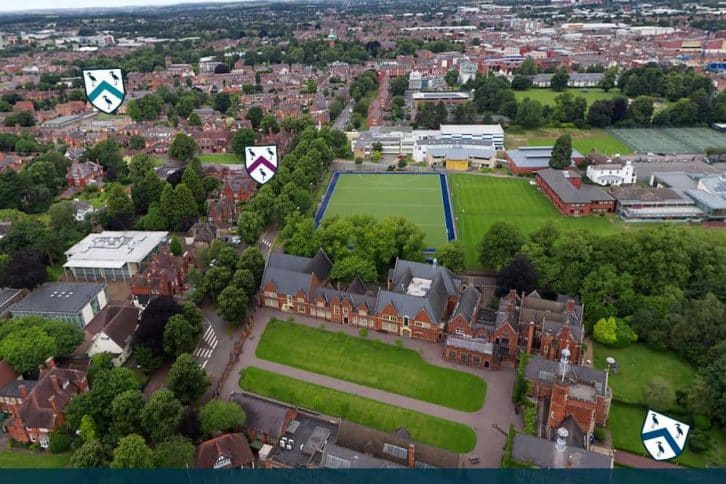 London, July 7th Legal technology services company, Exigent Group is giving back to the community by sponsoring The Rugby Player Pathway Programme at Loughborough Grammar School, UK.
The Player Pathway aims to deliver a step-change in rugby by developing technical and tactical ability in young players and encouraging them to play as a team with confidence and a smile. Exigent's sponsorship has enabled the programme to expand from 16 to 24 players and for the participants to take part in specialised training off the rugby field, including swimming and early morning strength and conditioning sessions.
This additional training time has brought the players closer together, according to Head Rugby Coach, Emyr Lewis. "As well as building physical strength, the biggest difference we have seen in the boys is in their mindset. Every single player is taking rugby seriously," he adds.
One of the reasons for the partnership and development of the Player Pathway with Loughborough Grammar School is to help them hold on to their best rugby players beyond Year 11, as players have previously been poached by competitor schools with generous scholarship programmes. Already this season, due to the Player Pathway, the School has retained one of its main academy-contracted players into sixth form, despite him receiving scholarship offers from competitor schools.
David Holme (LGS 1985), who is founder of Exigent Group Limited and Brightminds Capital Partners and former pupil and rugby player of Loughborough Grammar School, says: "I hope that through the partnership with Exigent, the Player Pathway Programme can help Loughborough Grammar School retain their best players and continue to attract elite players in the future. We're proud to support the School by helping it develop the boys' rugby and team-building skills, on and off the pitch. The core skills we learn through sports come into play daily in our adult life and push us to be the best leaders we can be. Giving back to pupils is a small way to pay forward the skills and growth I achieved by having the opportunity to play. And this programme will not flounder if I can help it!"
As well as video equipment to analyse their performance during training and matches, the partnership with Exigent has also resulted in an entirely new kit – designed and developed by, a student at the London School of Fashion, and lululemon.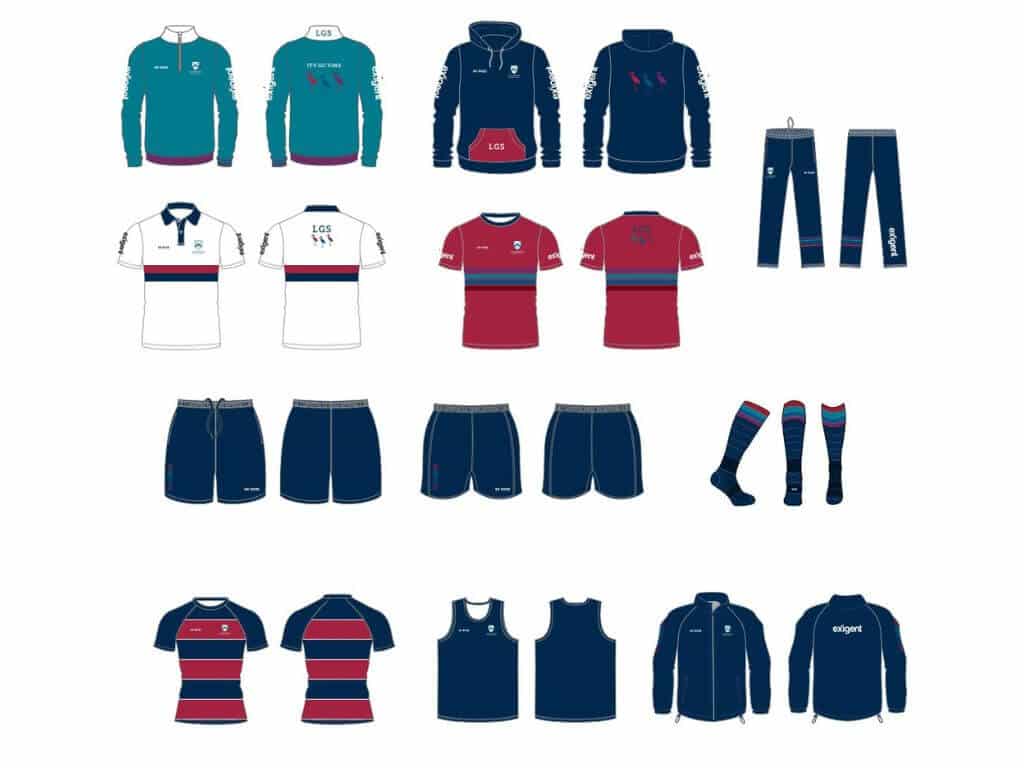 Daniel Ferraro, 16, Flanker/Second row says: "To me, the programme means opportunity and graft. Having the whole team swim before the school day on a Tuesday morning sets the tone for training and shows the commitment we have. For the younger kids to see us wearing a different kit on the field makes it aspirational for them to want to be part of the team."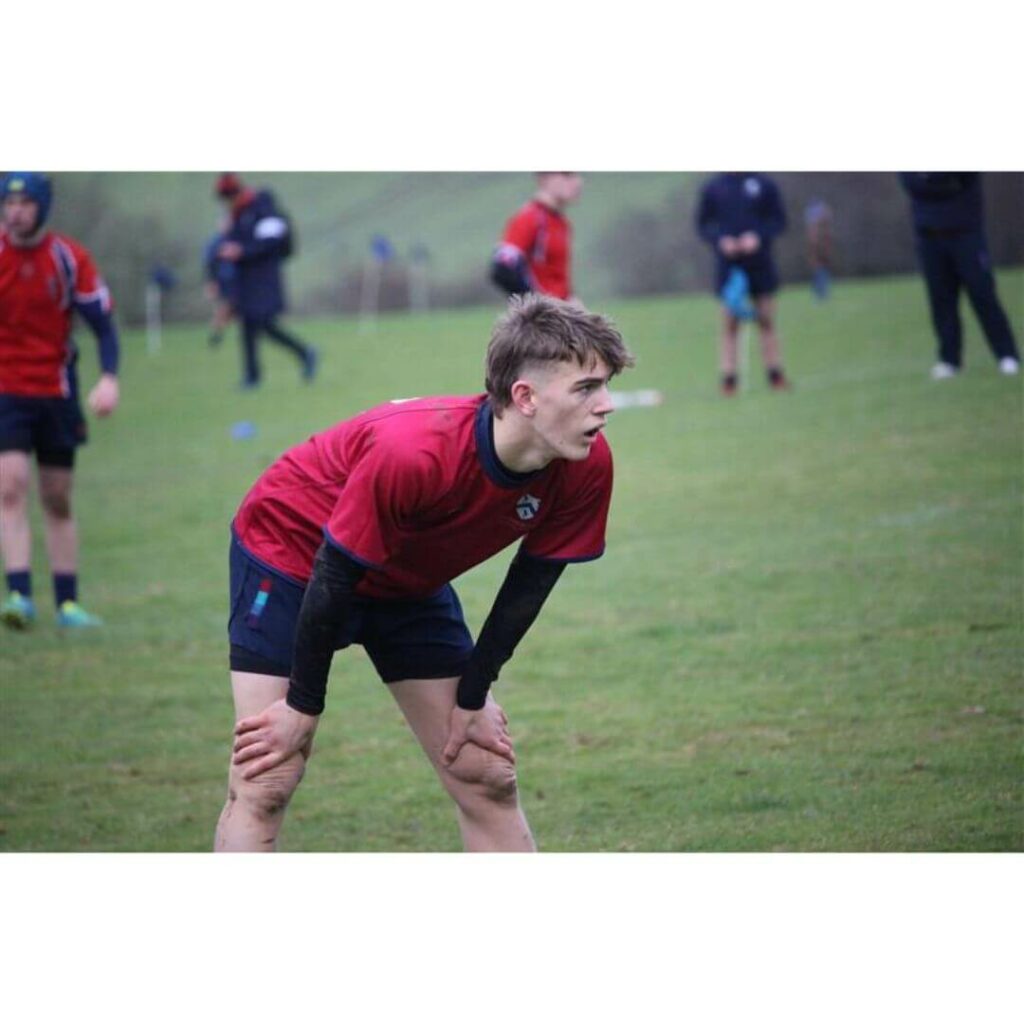 Oliver Watson – U16's Captain and Scrum Half/ Fly Half says: "I feel more supported on my rugby journey, not just on the pitch but also in the gym and pool. The Player Pathway Programme allows me to understand my role in the team more and improve my player-specific skills to become a better player. There has already been a noticeable increase in the standard of the team due to more investment in the players."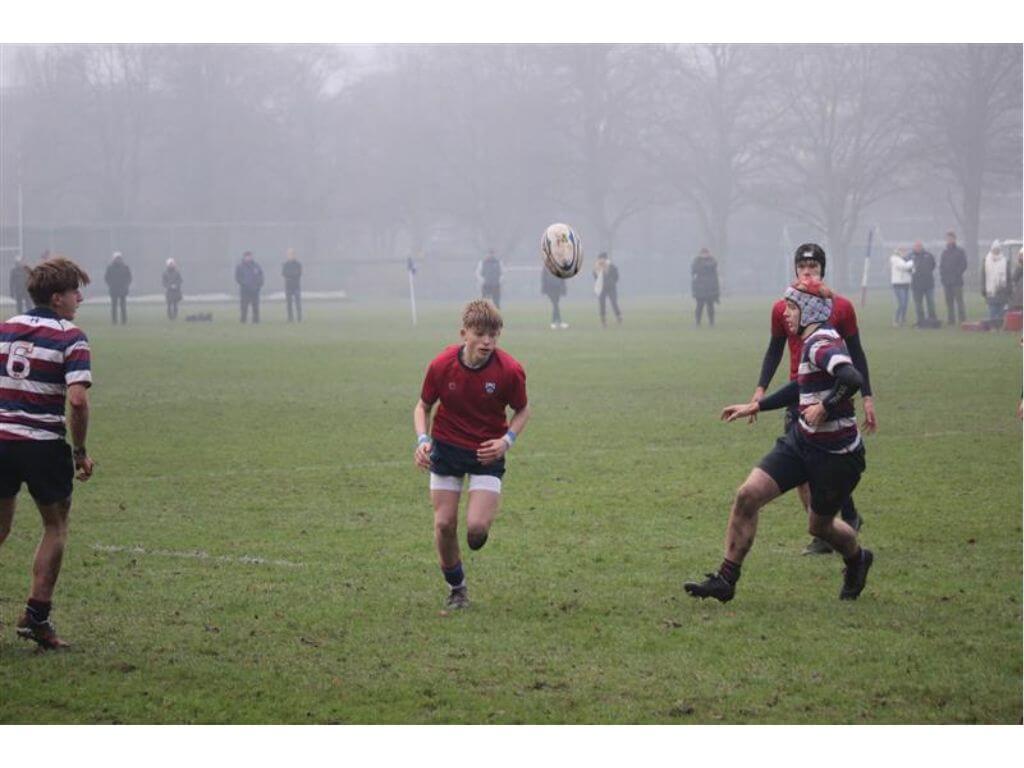 Laura-Jane Ryves, Director of Development at Loughborough Schools Foundation commented "sport works it magic at all levels of ability: it boosts mental health, teaches skills of success, and sparks lifelong friendships. We are grateful to count on Exigent's support of our Rugby Player Pathway Programme which will have an impact on the lives of many young people for years to come."
You can make a donation to support rugby at Loughborough Schools Foundation here.
For more information or to set up an interview please contact:
Leslie Gall
Chief Marketing Officer, Exigent
lgall@exigent-group.com
About Exigent
Exigent is a legal technology services company helping law firms and corporate legal departments improve business and legal outcomes. With a powerful combination of technology, business acumen and legal expertise, we leverage data to surface insights that improve decision-making. From contract lifecycle management to outsourcing to litigation support to medical legal solutions to expert witnesses, organizations turn to us for solutions that drive better outcomes.
For information, visit www.exigent-group.com