Thanks to technological advances, we live in an era where data is a precious asset essential for surviving our future business world, where every expense and resource will be under scrutiny. As a general counsel, legal data analytics is an expectation of the C-suite or clients you serve. Leveraging that power will help you showcase your efficiency, anticipate future issues, and become a trusted strategic partner. Here, we'll help you start thinking about legal data analytics and inspire you to take the next steps in optimizing your legal department.
Key Takeaways
Legal data analytics is the process of collecting and evaluating information to track progress and make better strategy decisions.
The first step in legal data analytics is identifying data sources and prioritizing goals.
Developing your legal data analytic systems will usually involve choosing between manual or automated processes. 
Creating legal KPIs and benchmarks is essential for properly evaluating the data you collect. 
You should revisit your legal data analytics plan from time to time. 
What Is Legal Data Analytics?
Legal data analytics refers to all efforts to track, collect, and evaluate information about your legal department and the critical business data it manages. Its purpose is to help you and your legal department monitor progress and drive improvement through better-informed decisions.
Ultimately, the use of legal data analytics gives you power and control as you attain a greater understanding of your legal department's value to the C-suite, board, and other executives. On a higher level, your data can serve not only internal workflows but also provide insights to the external groups that depend on a thriving legal department, such as sales or human resources. Legal data analytics in this capacity creates an opportunity for your legal department to become a strategic partner.
The 2020 Legal Analytics Study* by ALM Intelligence®
Build a Solid Foundation to Develop Your Legal Analytic Systems
Creating true value from the use of legal data analytics requires a mindset that is patient with a long horizon. Your goal is to build a methodology and framework that are sustainable and will allow your legal department to reap its benefits for years to come. The first steps in that endeavor will be identifying all sources of data in your legal department and establishing your goals to know which data to prioritize.
Identify Your Sources of Legal Data
The data available to you will depend on the specific nature of your legal department. However, your department is likely a treasure trove of data thanks to the systems you already rely on. For example:
Contracts
Systems for managing matters (e.g., software or another filing system)
Data from other services and tools you use (e.g., a legal research platform)
Billing systems
Email and other communication systems
Government or other public data (e.g., think-tank reports)
All these items represent potential wells of data ready for you to incorporate into your legal data analytics. You may realize after reading the above list that the amount of data at your fingertips is potentially overwhelming, which is why having clarity on your priorities from the start is key.
Establish the Goals and Priorities of Your Legal Analytics Efforts
When it comes to establishing goals of legal data analytics, you may find that most of your priorities will fall under two broad themes of cost (i.e., legal spend management) or outcome. Additionally, these themes will exist in two contexts for your legal department. The first is the internal legal workflow of your team. The second is external use for the people your legal department serves. Within these broad themes and contexts, you will want to develop a punch list of objectives and rank the specific data points that will give you the most beneficial insights.
Optimize Your Processes for Extracting Legal Data
After identifying your data sources and priorities, you can begin to figure out your process. This answers how you will collect the legal data you want to analyze. In other words, would a manual or automated process be best? Depending on the data, you may need to employ a combination of people processes, and technology. Your preference for how to gather a particular data set will depend on a few factors, such as:
The nature of the data source (e.g., does it exist in a digital or hard format?)
The cost of labor to procure the data versus the cost of implementing technology to do the job
Security or privacy concerns
Time (i.e., how quickly do you need the data?)
Develop Legal KPIs and Benchmarks to Target Your Data Analytics
The potential value of your legal data analytics is only as great as your ability to give it proper context. Often, comparison to other data sets is the most effective method for creating that context, which is where legal KPIs and benchmarks become important. This is what allows you to properly assess incoming data and make informed decisions. For example, a valuable KPI in the context of your legal department's contract management would be the lifecycle of a deal from signing an LOI to close.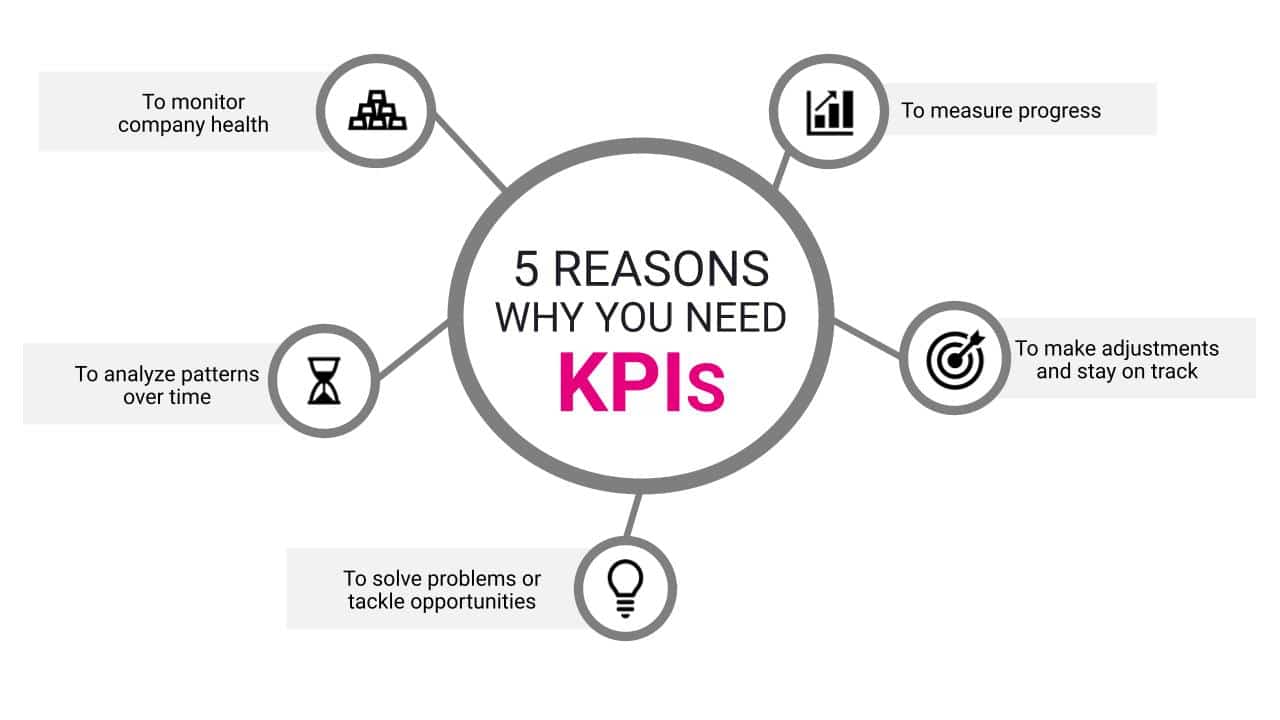 Revisit Your Legal Data Analytics Plans and Adjust When Necessary
Your legal department is a living organism, and stale legal data analytic plans will not do it any favors. Being able to modify and adjust your systems while staying connected to your principles and goals will allow your legal analytics to thrive as workflows evolve and facts change. During other planning efforts, you may consider dedicating time to revisit your legal data analytics by asking the following questions:
What's changed in your legal department since your last revisit?
Do any of these changes bring opportunities for new data to collect?
Do better data collection methods exist thanks to new technology?
Using Exigent to Get Started with Legal Data Analytics
Exigent leverages AI, technology, and legal talent to help legal departments with what they do best. Legal data analytics is a focus of all our services, including contract management and litigation support. For GCs or partners looking to improve the business side of their law practice, we provide consulting that uses analytical thinking to deliver transformative answers.
If you have questions about how our team can best help your legal department, consider reaching out to one of our representatives. Whether optimizing a specific process within your legal department or ongoing support, Exigent is here to help.
Exigent is an Alternative Legal Services Provider (ALSP) breaking industry boundaries and raising the bar for data-driven decision-making. With a powerful combination of technology, legal expertise, and business acumen, Exigent creates expert solutions that drive better legal and business outcomes for law firms and corporations.
Exigent delivers scale, expertise, and insights that generate bigger returns for CLM – Contract Lifecycle Management, Legal Spend Management, e-Billing, Due Diligence, Document Review, eDiscovery and Litigation Support, Commercial Services, Regulatory & Compliance, Outsourced Legal Administration, and  Legal Tech Design. 
Follow us on LinkedIn and Twitter to transform the way you do legal.
Latest Insights
The Exigent 2022 Annual GC Survey: Breaking Free
General Counsels Reveal 'Secret Sauce'
We interviewed 50 GCs around the world to explore how they are breaking free of the barriers to delivering more value.
Download to learn:
Several common challenges GCs faced in their transformation process and what they did about them
Which priorities successful GCs handled first to achieve desired outcomes
5 Best-Practice Tip Sheets for how to "Break Free" of barriers to transformation for each strategic priority
The 6 Key Traits of High-Performing GCs